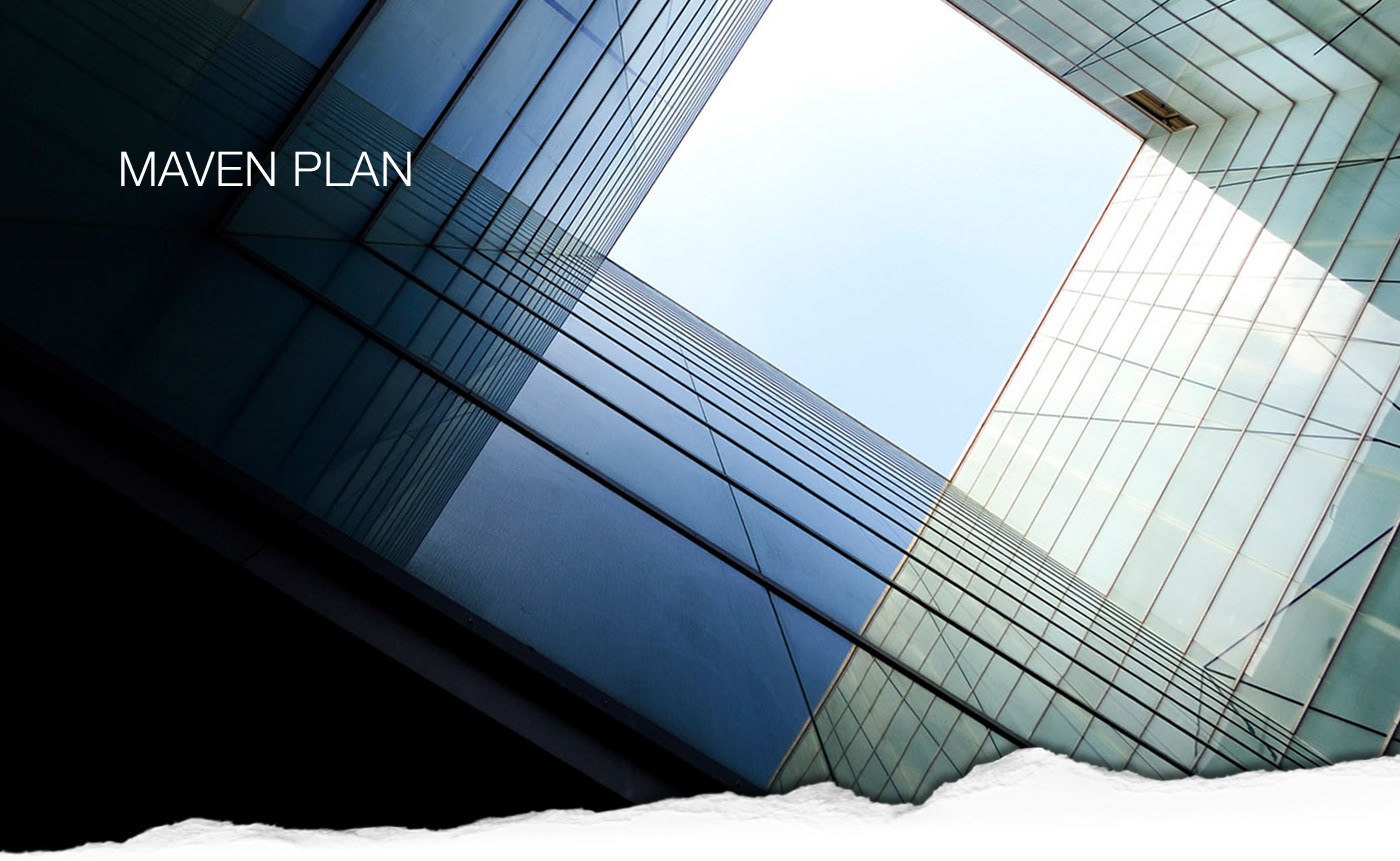 Maven Plan is a forward thinking and dynamic town planning business. I was briefed to conceptualise the corporate identity and used the wide range of services and areas they need to be expert in as the basis. The result was the many ribbons of knowledge coming together into one strong band.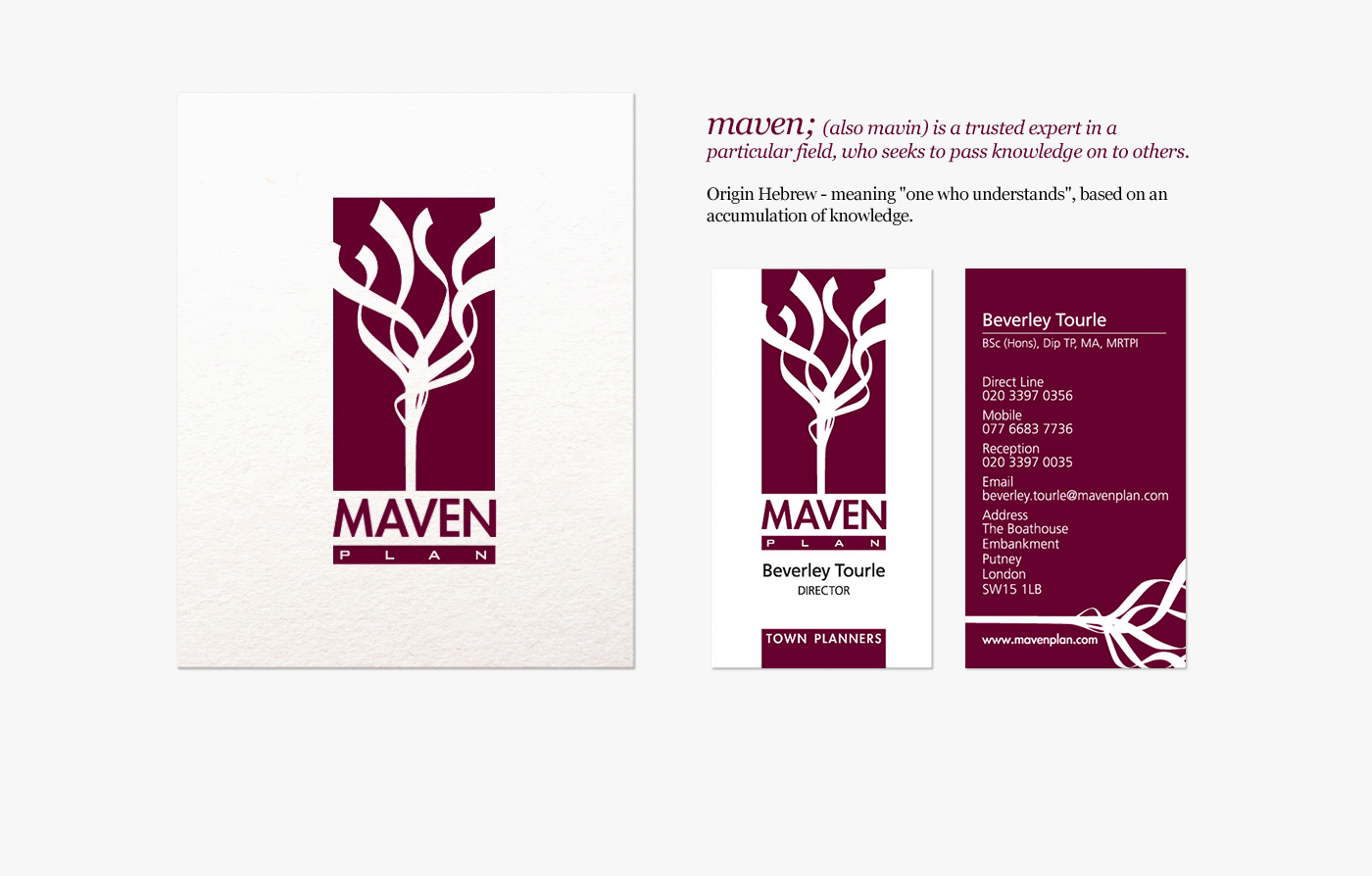 I designed a full range of business stationary, signage and all the companies online presence.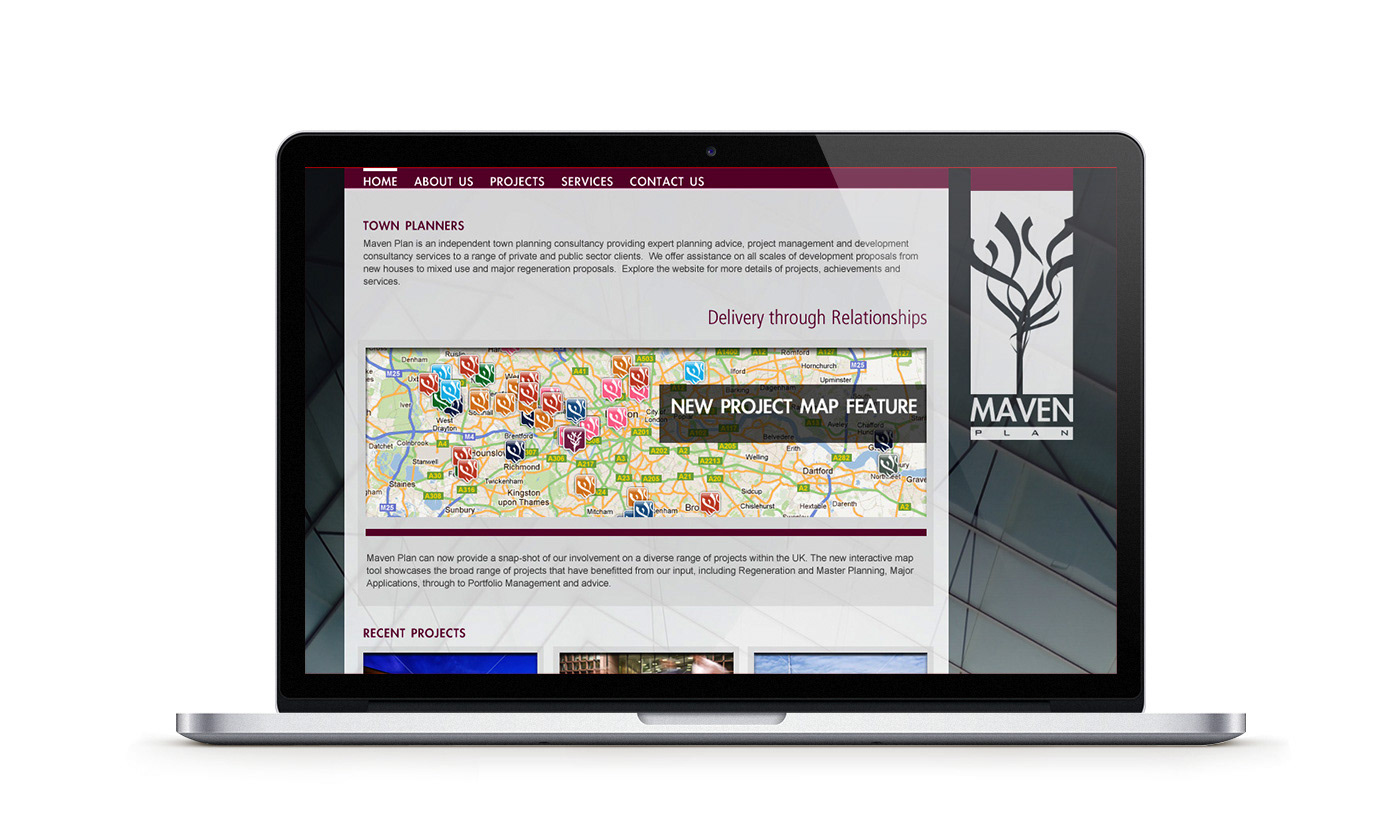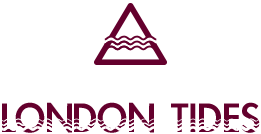 With offices on the Thames river in Putney we developed a London Tides web app as a marketing tactic. It was hugely popular throughout the rowing, and wider river community. Data was provided by the London Port Authority.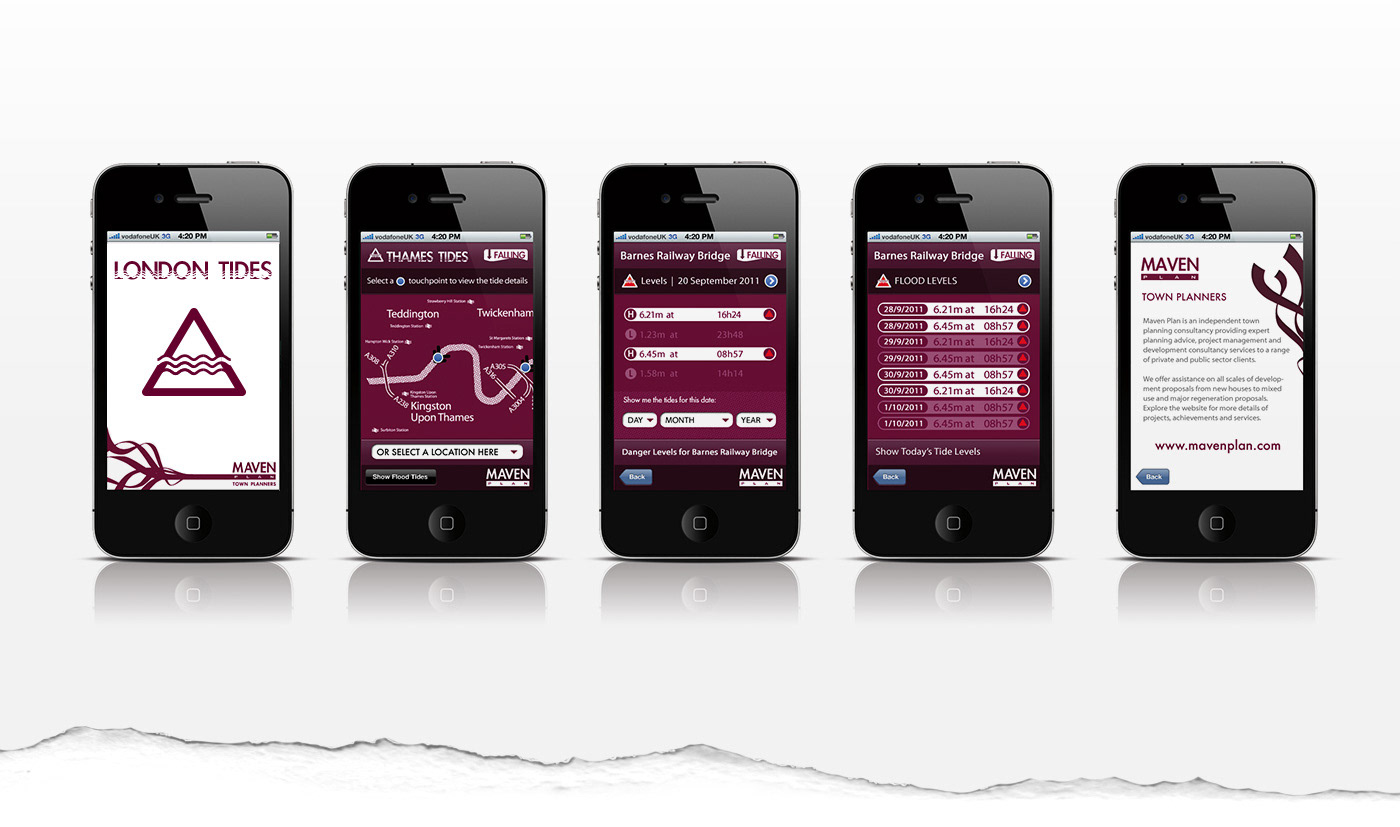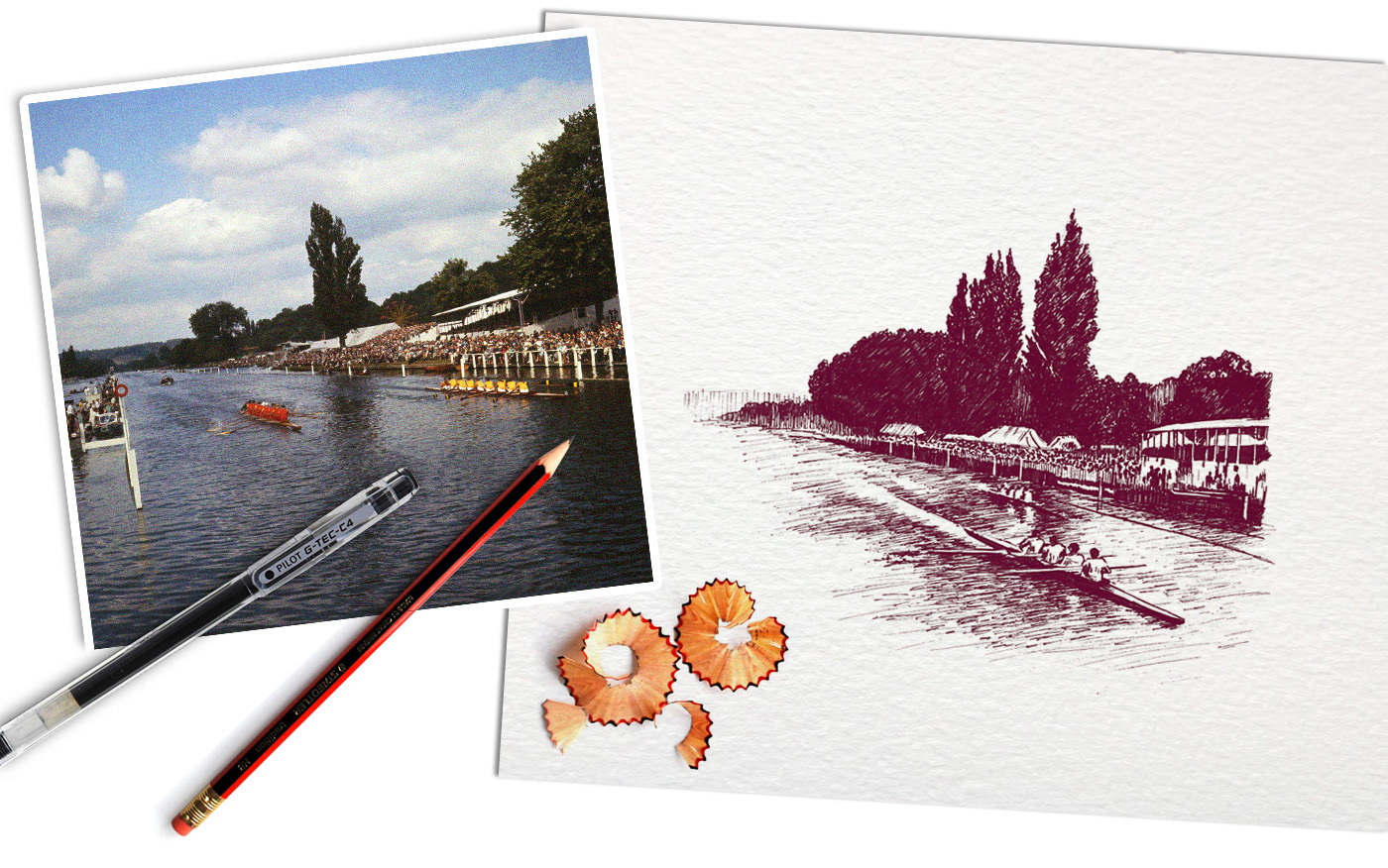 A pen illustration I did for a marketing campaign aimed at the rowing clubs in the London area. We also offered free WiFi from their office at the start of the Oxford vs Cambridge regatta advertising the tides app and Maven Plan services.