Working with new start up businesses and establishing brand identities for clients is always a great challenge. 
It really helps to work closely with the client to understand their ideals and intricacies of their business. Converting that into a meaningful and strong identity is the aim. Having a solid design background comes in handy and over the years I have honed my designer instinct and creative direction.
I was asked to assist in the setup of a great new business in South Africa. 
The client was an interior designer who was establishing a specialist interior design company for the disabled. It was a great opportunity to do something accessible both to sighted and non-sighted readers. I used braille (relief embossing) in the design.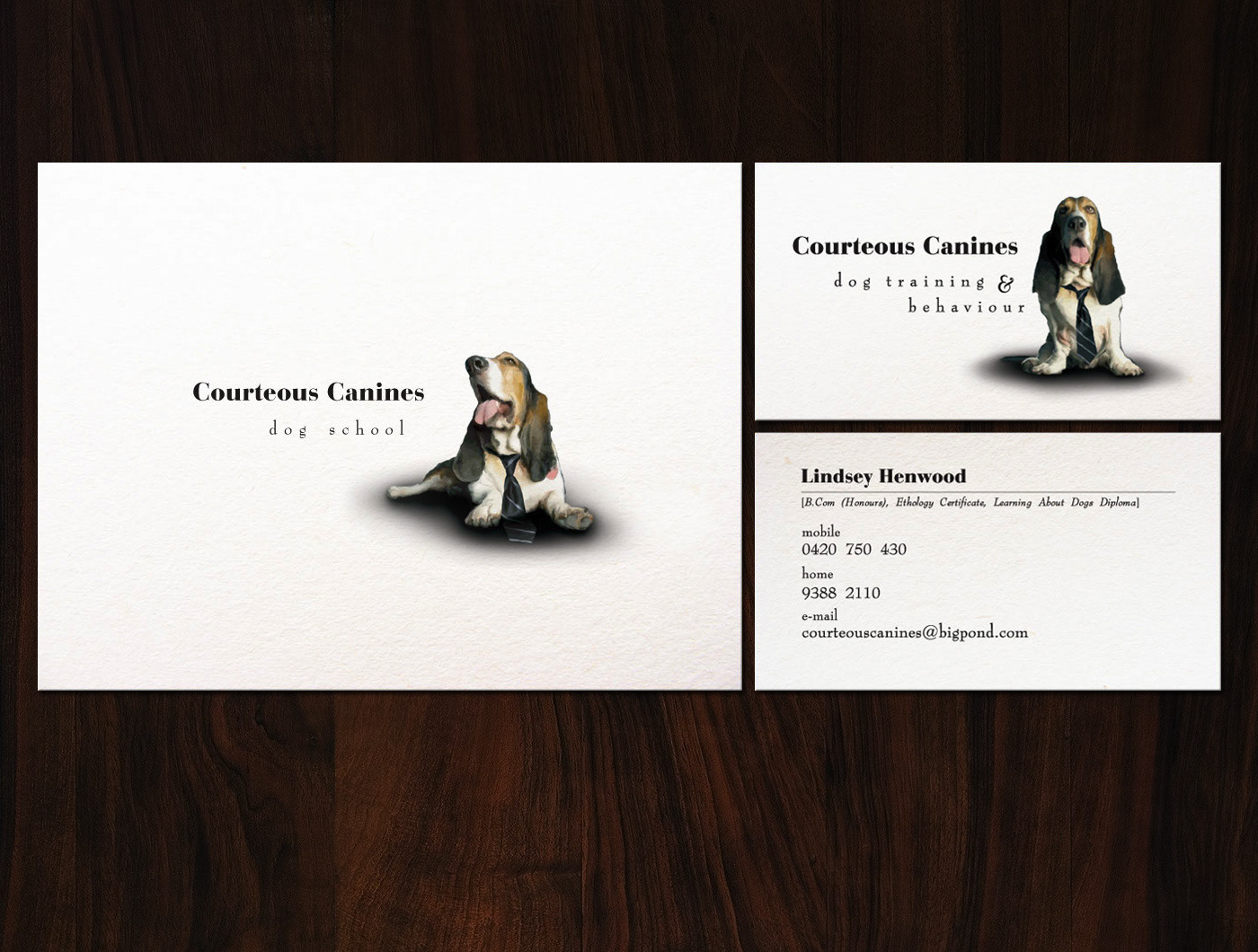 A professional dog training and behaviour school setup in Sydney Australia. I worked with the client while she was visiting London and continued over the internet finalising the playful identity. The two dogs were illustrated into vector artworks from photographs.

Maven Plan is a forward thinking and dynamic town planning business.
I was briefed to conceptualise the corporate identity and used the wide range of services and areas they need to be expert in as the basis. The result was the many ribbons of knowledge coming together into one strong band.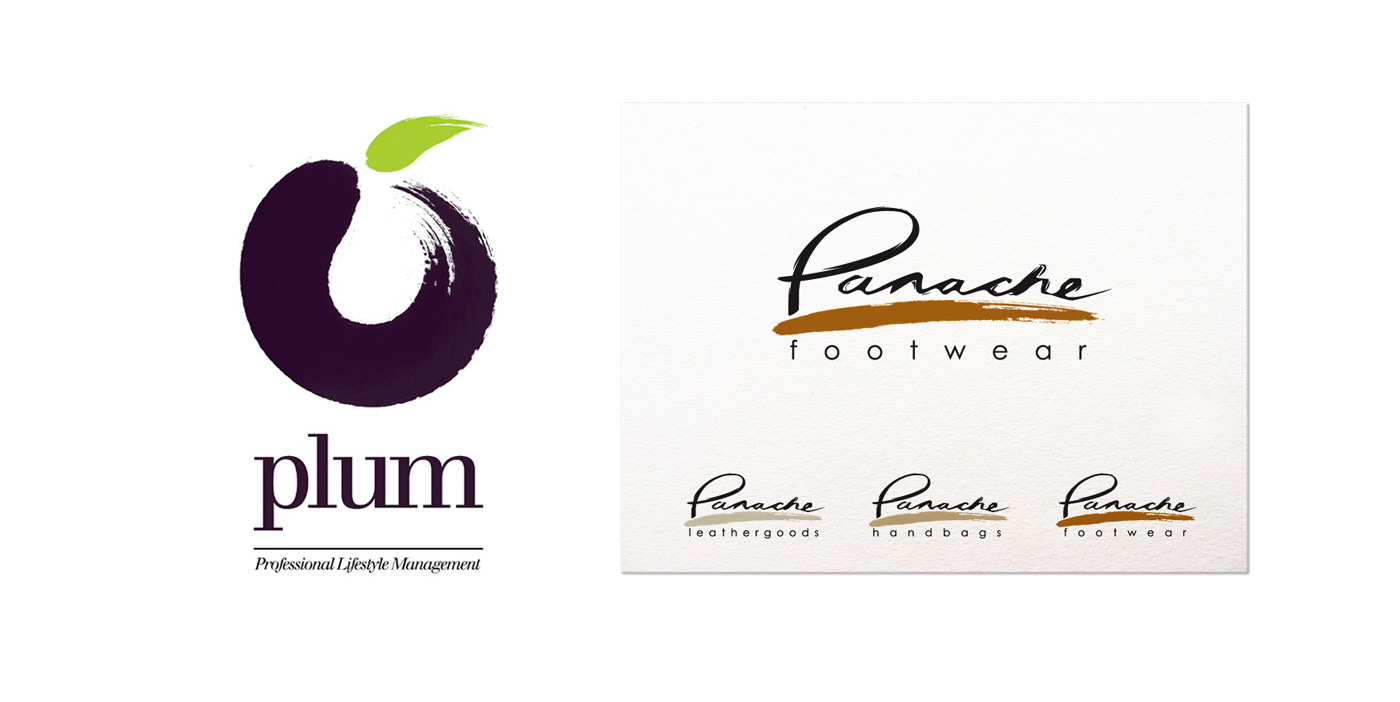 Two other logo designs for a Professional Lifestyle Management firm and a shop selling shoes, handbags and other leather goods.