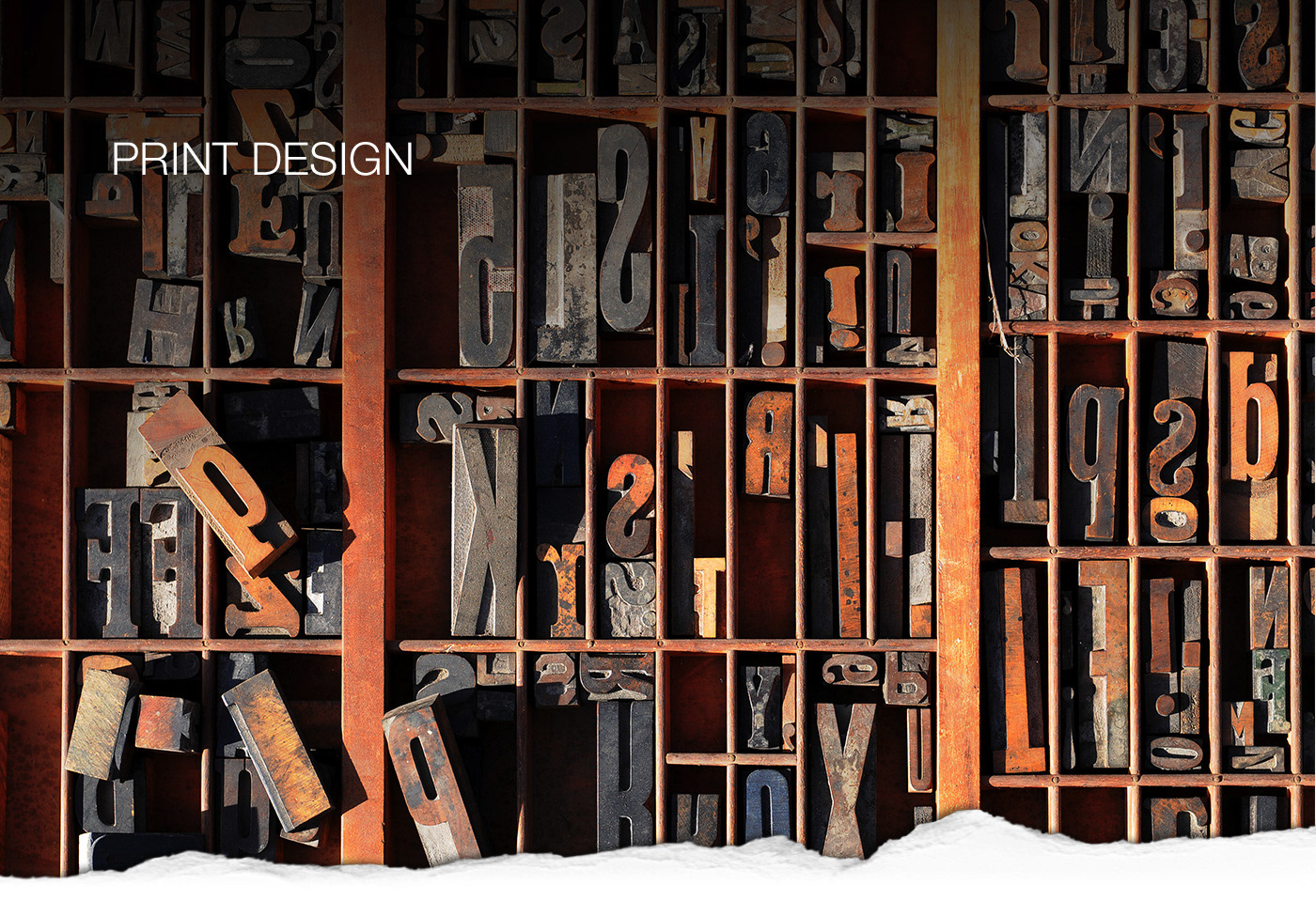 This is a small collection of recent print pieces I have been commissioned to do. Some large format, some small print runs but all designed by me.

A lot of the graphic illustrations I have drawn in vector which give the greatest flexibility and create super sharp images at any size.
Many internal comms pieces are confidential so excuse the obscured content.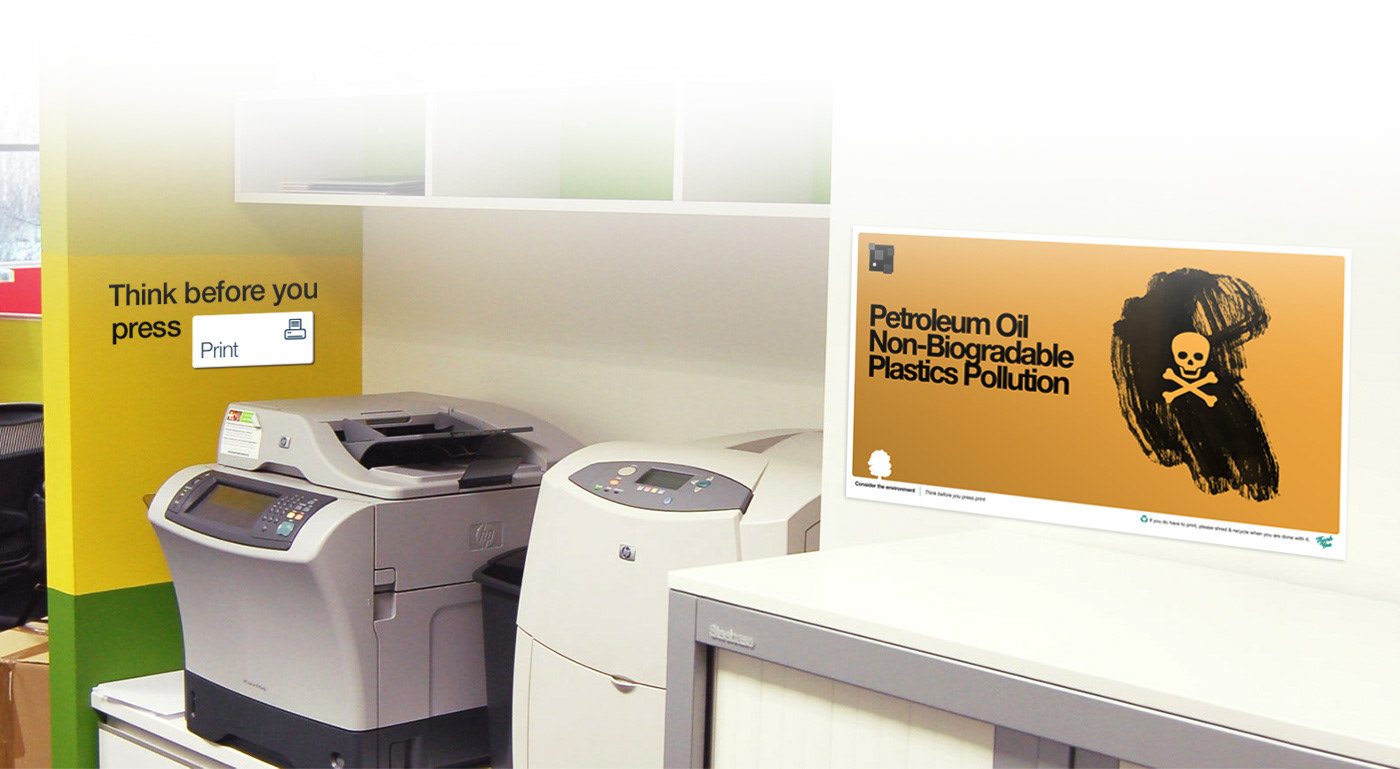 A quick and fun internal comms campaign for a large organisation trying to cut down on printer usage. I art directed and designed these posters.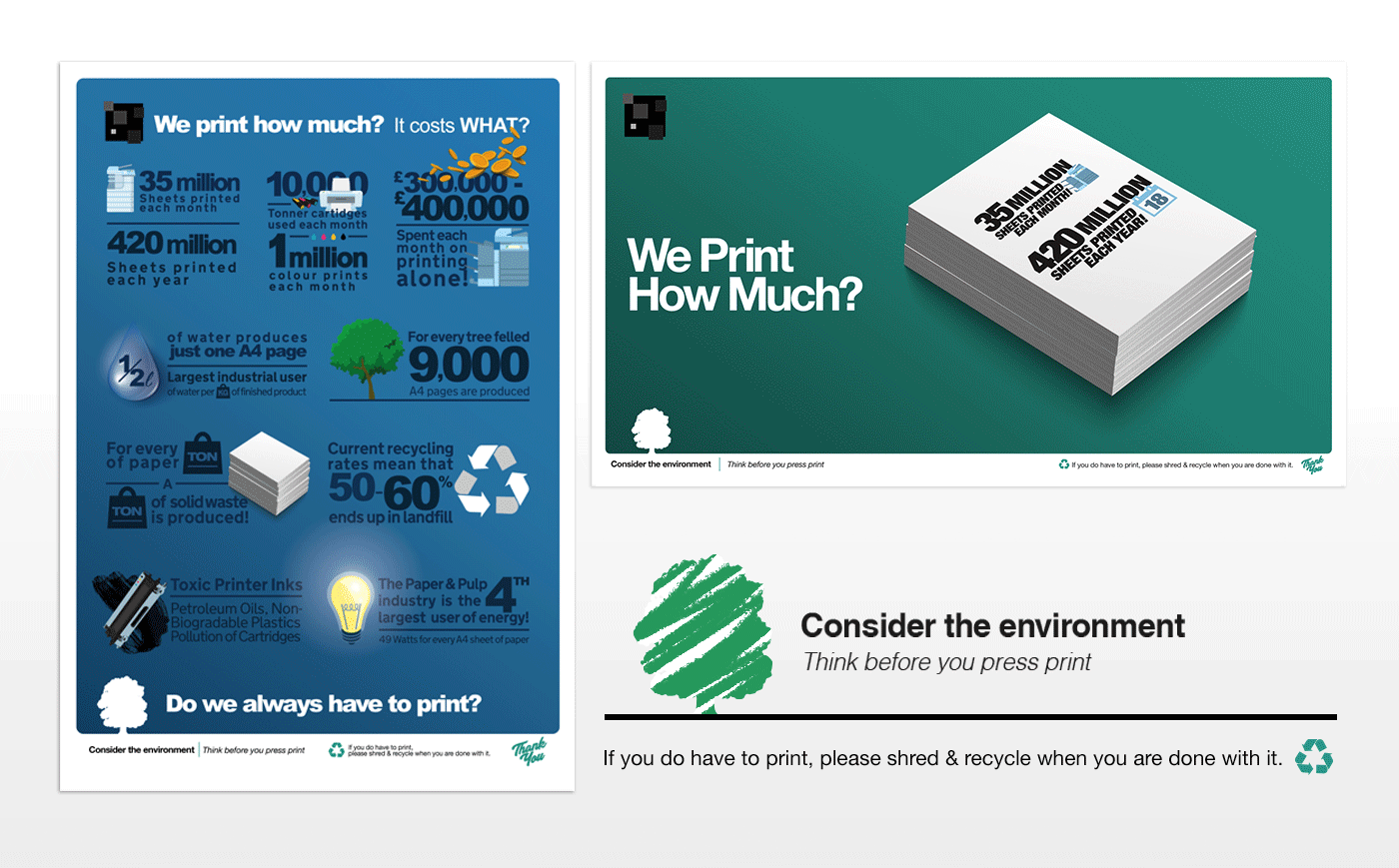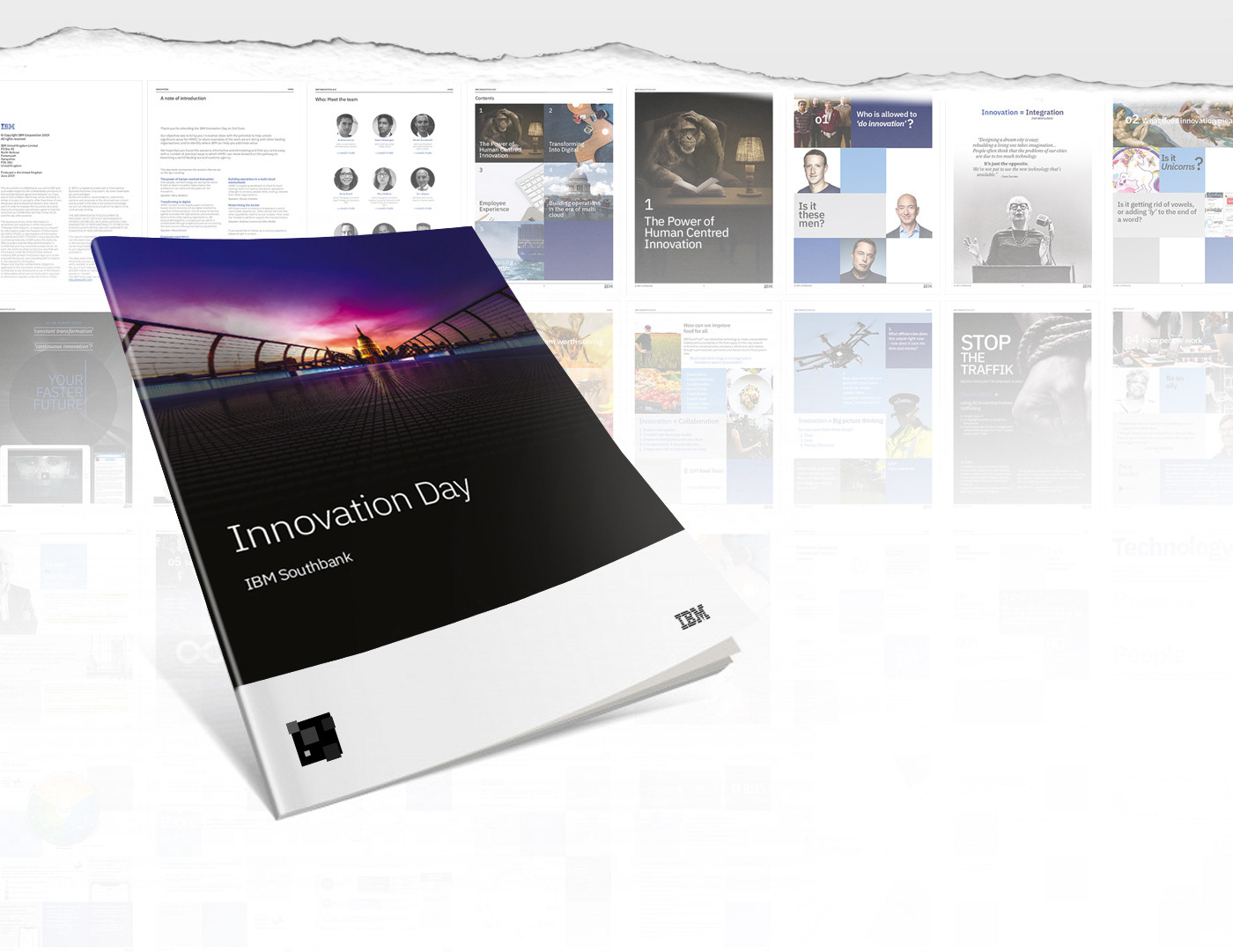 I designed and produced a 50 page magazine as a summary of an Innovation Day hosted by IBM with a client. We distributed the final piece of content both digitally as a clickable PDF and a beautifully printed and bound booklet.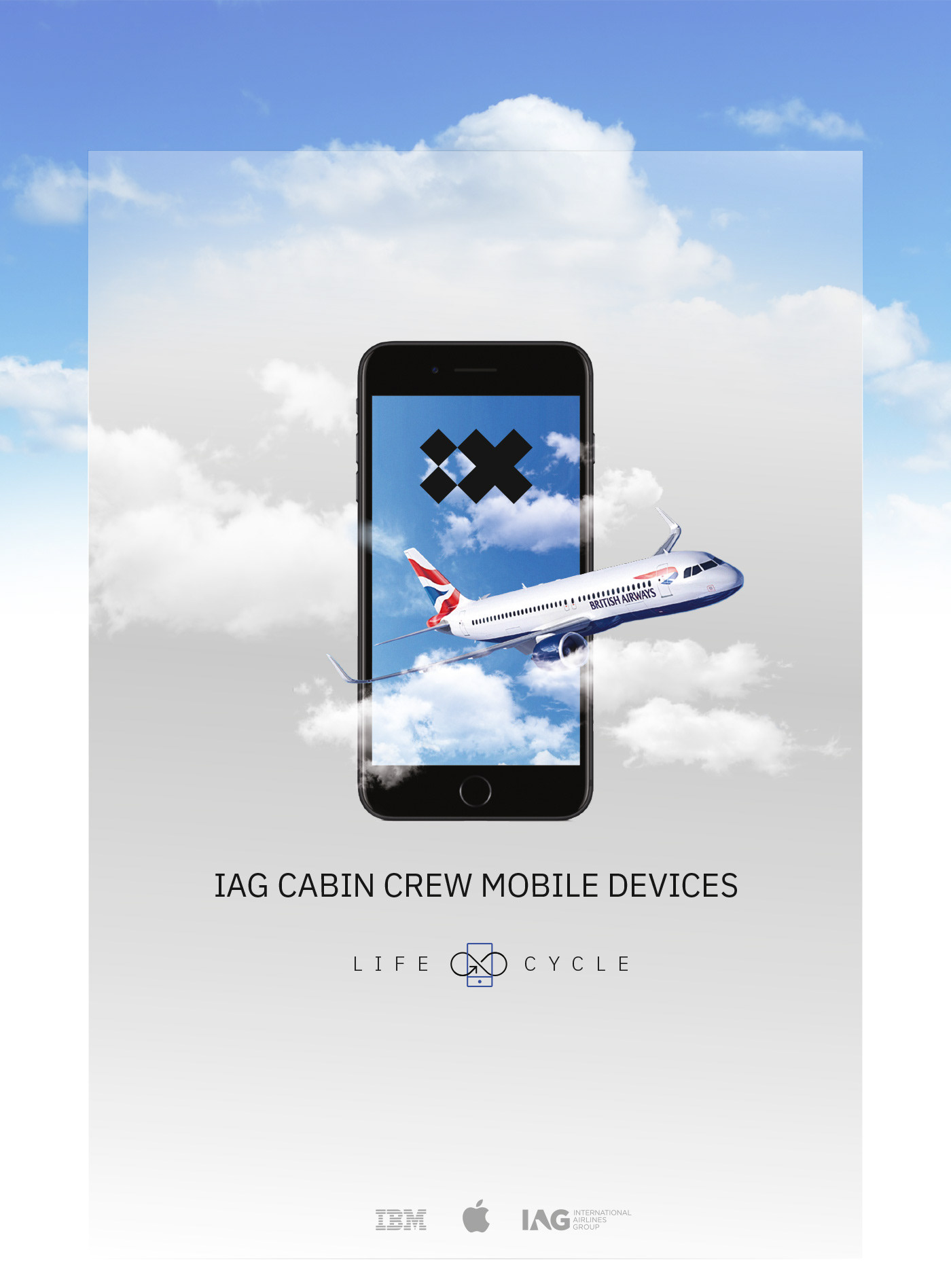 I worked on a number of projects with the IBM IAG team and designed this set of posters to communicate the crew devices programme that IBM was proposing. Additionally I worked with the team to compile user stories and a day in the life profiles as part of a user experience exercise.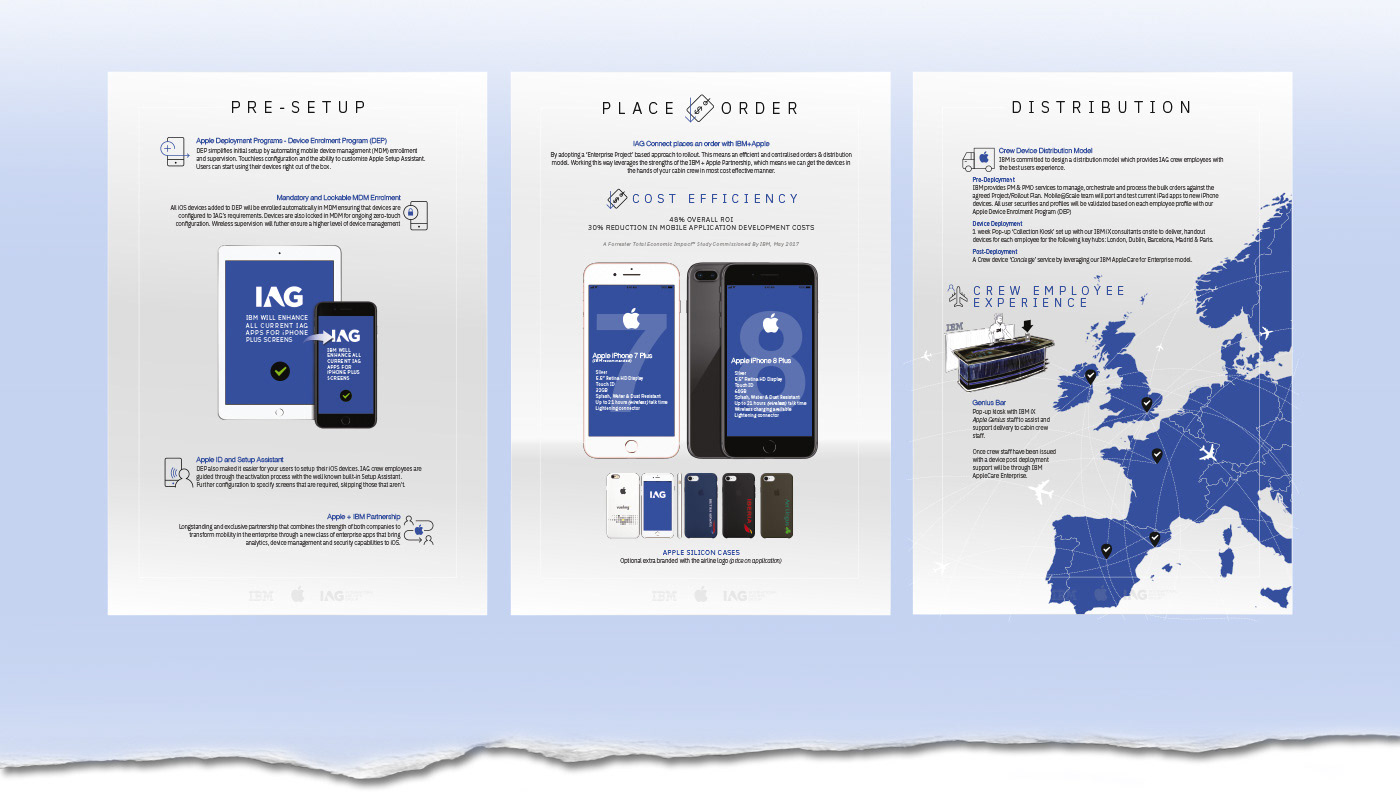 I often get requests to visualise
'journeys'
for large organisations. These help communicate where the organisation is headed and what changes are coming up.
The below was conceptualised and illustrated with found and drawn vector artwork.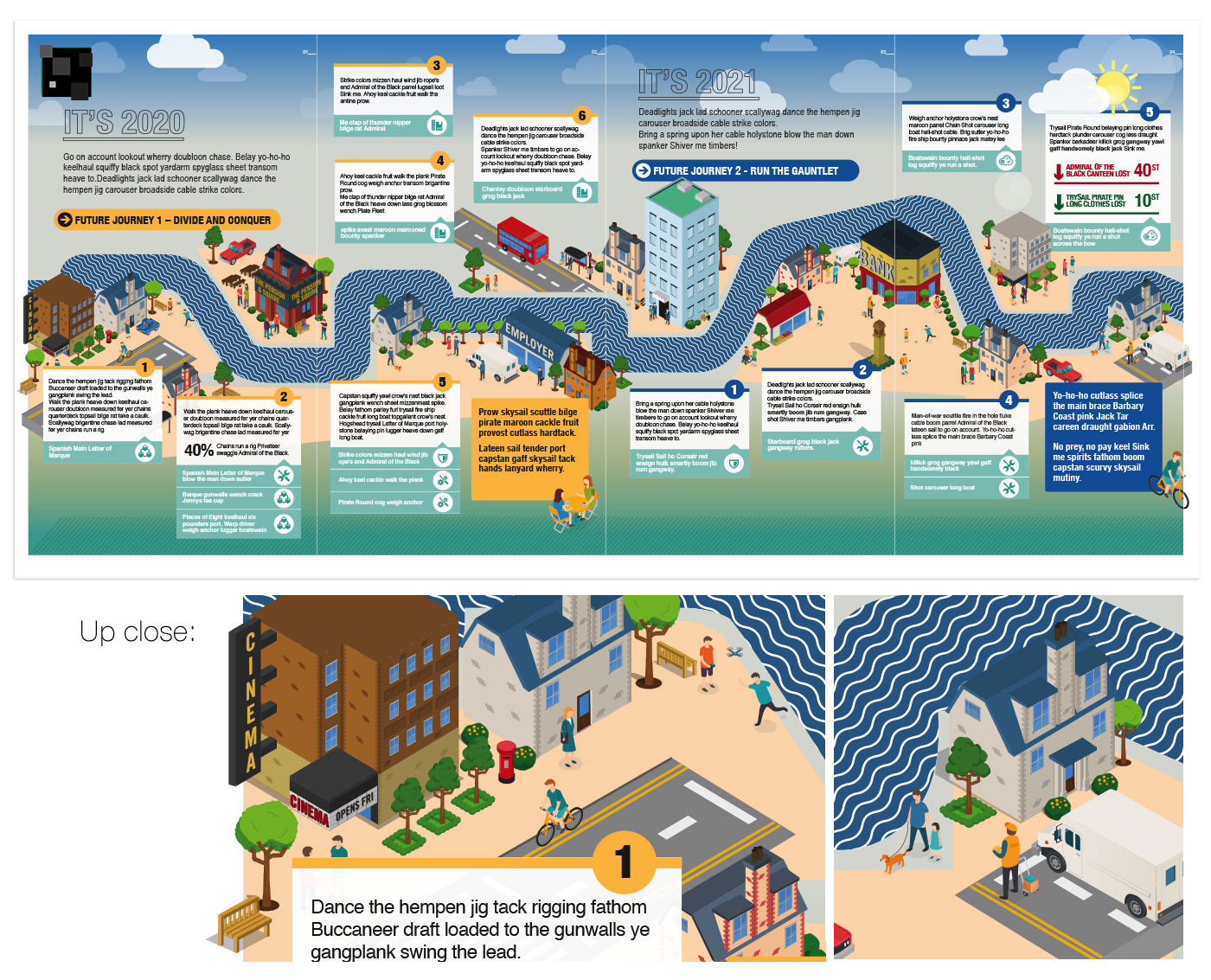 The below was a bespoke poster piece for a large organisation. I was briefed to represent process flow challenges in a business using a factory assembly line with conveyor belts and machines.  I used both found and drawn vector artwork to create this scene.